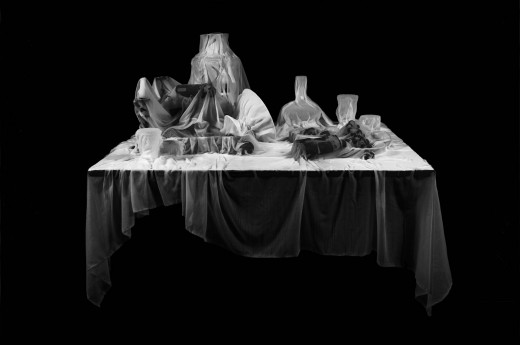 個展のレヴューがWebマガジン、Hyperallergicに掲載されました。
A Review of my solo exhibition appear on Hyperallergic magazine.
"An Unsettling Room and Feeling Like You Belong"
An unusual gallery installation in Manhattan raises questions about belonging.
written by Seph Rodney
http://hyperallergic.com/342809/mami-kosemura-pendulum/
Seph Rodney, PhD, is a staff writer for Hyperallergic and occasionally writes for other publications. He created a radio show in London called The Thread, broadcast on Resonance FM from 2008 to 2011. He wrote his PhD thesis at Birkbeck College, University of London, on the topic of how the visitor to the contemporary art museum is being conceived differently than a generation ago, viewed as a consumer, a co-producer of content, and most importantly, an independent meaning maker. He was featured in the Favorite Poem Project. Seph was born in Jamaica and lives in the South Bronx.