【information: Video Screening Night at Hara Museum of Contemporary Art】
毎週水曜日の夜間開館時間に上映プログラムを流し始めました!
毎週水曜日 pm5:00-8:00
原美術館内ホール(カフェの脇)にて
追加料金不要(展示の鑑賞料はかかります)
入退室自由
以下の3作品を上映しています。
The Hara Museum of Contemporary Art is opening late every Wednesday. During that night's opening hours, we began runing the screening program at the Hall of the Museum.
Screened every Wednesday, from 5 pm to 8 pm.
No extra charge. (Admission fee will be charged.)
Free entrance / exit.
The following three videos are screened. Come and visit the Museum during this time!
《上映プログラム Screening Program》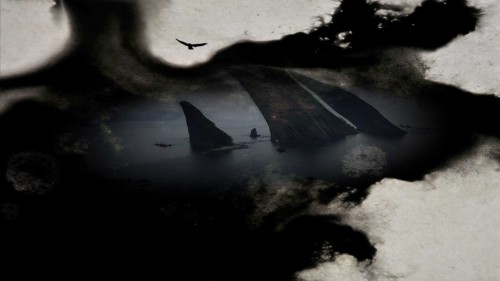 Frozen - screening version - 21min.20sec., color, stereo
* Collection of Museum of Contemporary Art Tokyo 東京都現代美術館蔵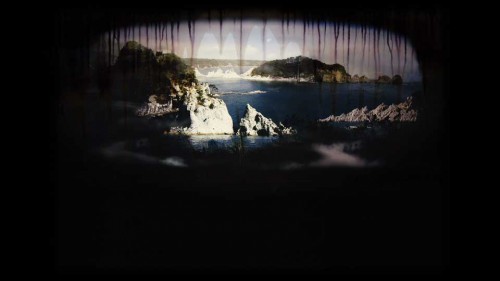 Under Water 14min.20sec., color, stereo
* Participated in The 1st. Yebis International Festival of Art and Alternative Visions at Tokyo Photographic Art Museum.
東京都写真美術館、第一回恵比寿映像祭参加作品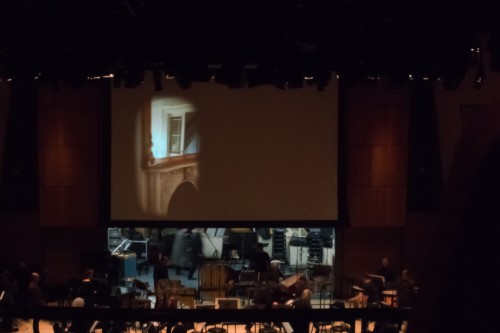 The Hotel That Time Forgot / Pendulum 12min., color, stereo
* Screened at Carnegie's 150th anniversary event in New York.
カーネギーホール150周年記念イベント参加作品